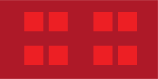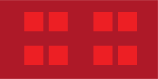 At Red Pine Distillery, we walk the fine line between rough and refined. We believe one's craft must be honed through hard work, and if you value your trade, you'll never trade your values. We don't associate sophistication with snobbery. We're artisans not aristocrats, and we strive to produce liquors you'll love
no matter the color of your collar. Like our namesake, we're native to Minnesota. We're proud of our Red River Valley heritage and use only locally grown ingredients to distill top-shelf quality spirits that imbue authentic flavors and always finish smooth.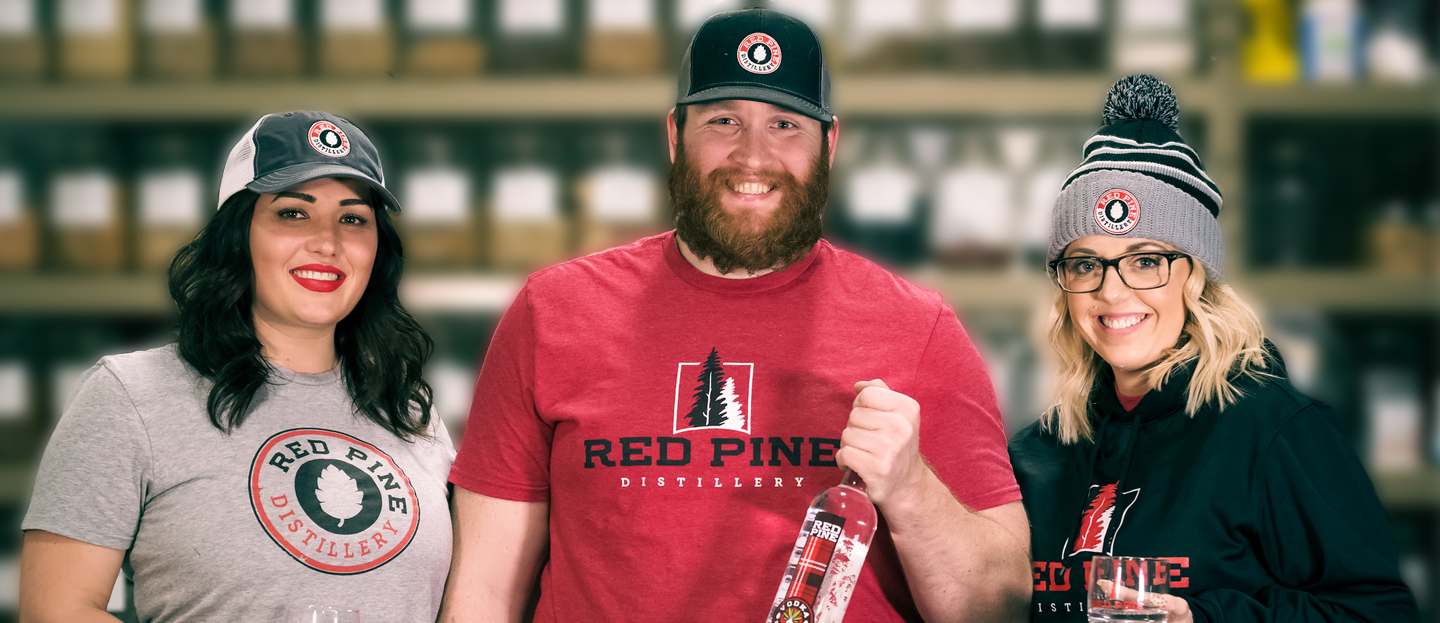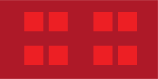 Tyler Seim
Owner/Distiller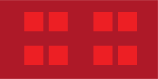 Whether you're looking to grab our spirits off the shelf or have them delivered to your home, we've got you covered. With Red Pine Distillery spirits available at several quality liquor stores throughout the Red River Valley, and available to order through our online store, it's easy to enjoy the rustic flavors of our products in your home or at your next gathering.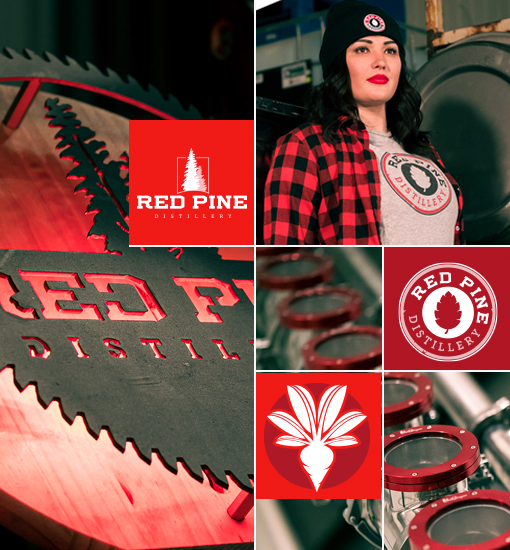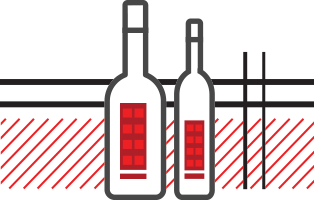 Sign Up
Sign up to receive information about the latest Red Pine products, news, contests, or anything else that may be of interest to those who love Red Pine products, who we like to call "Friends of the Flannel."